In Native culture, rainwater is believed to be a gift and a blessing. It symbolizes life, purity, and cleansing and is vital to life in the high desert. Rainwater brings a sense of calm and peace, while sustaining herbs and plants that have been used in traditional medicine for centuries. By honoring these ancient traditions, we are inspired by nature and to heal and nourish the skin and body in a holistic way.
Our selection of sacred herbs have been intrinsic in Native healing remedies and are still used today to bring balance and wellness to our bodies. Cedar, sage, sweetgrass and tobacco plants are more than just beautiful—they are powerful healers, full of beneficial compounds. Relax and enjoy the serenity that comes with rain in the desert while you experience the therapeutic properties of herbs—each carrying its own unique story and power.
Immerse your senses - sight, sound, touch, smell and taste—- and rejuvenate your total well-being
SPACES
Soaking Room: Our soaking room is exquisitely designed with a modern and serene feel. The room features three private bathtubs for soaking, and a spacious shower with a luxurious rain shower-head, perfect for those who prefer a quick rinse. Soft lighting and music create a soothing ambience as you relax and let your cares just melt away.
Boutique: At Rainwater Wellness, our spa boutique is a sanctuary of self-care. We offer an array of body care products using natural ingredients that are specifically designed to nourish the body and soul. We also have a selection of CBD products for those looking for natural stress relief. Our boutique also features handcrafted jewelry, smudge sticks, and books to help you further your journey towards wellness. Whether you are looking for a luxurious gift or something special for yourself, our boutique is the perfect place to find it. Come in and explore all we have to offer – you'll leave
Yoga Studio: At Rainwater Wellness, we offer a tranquil yoga studio. Our intimate space features a floor to ceiling window which allows natural light to stream in. Our calming atmosphere is enhanced by the warmth of wooden flooring, and the soft glow from candles and salt lamps placed around the room. The perfect way to start or end your spa day, the studio also features comfortable yoga mats and props for those wanting a more immersive experience.
Treatment Rooms: Our treatment rooms are designed to envelop you in a feeling of peace and tranquility. Soft lighting, gentle music, and calming aromatherapy help create a soothing atmosphere. Each room features scenic wallpaper and native decor, so that you can experience both tranquility and the spirit of New Mexico. Our private rooms also feature a private shower with a luxurious rain shower-head, comfortable massage tables, adjustable lighting, and heated tables so that you can experience ultimate relaxation while receiving spa treatments. We invite you to come in and experience the rejuvenation that only Rainwater Wellness can provide.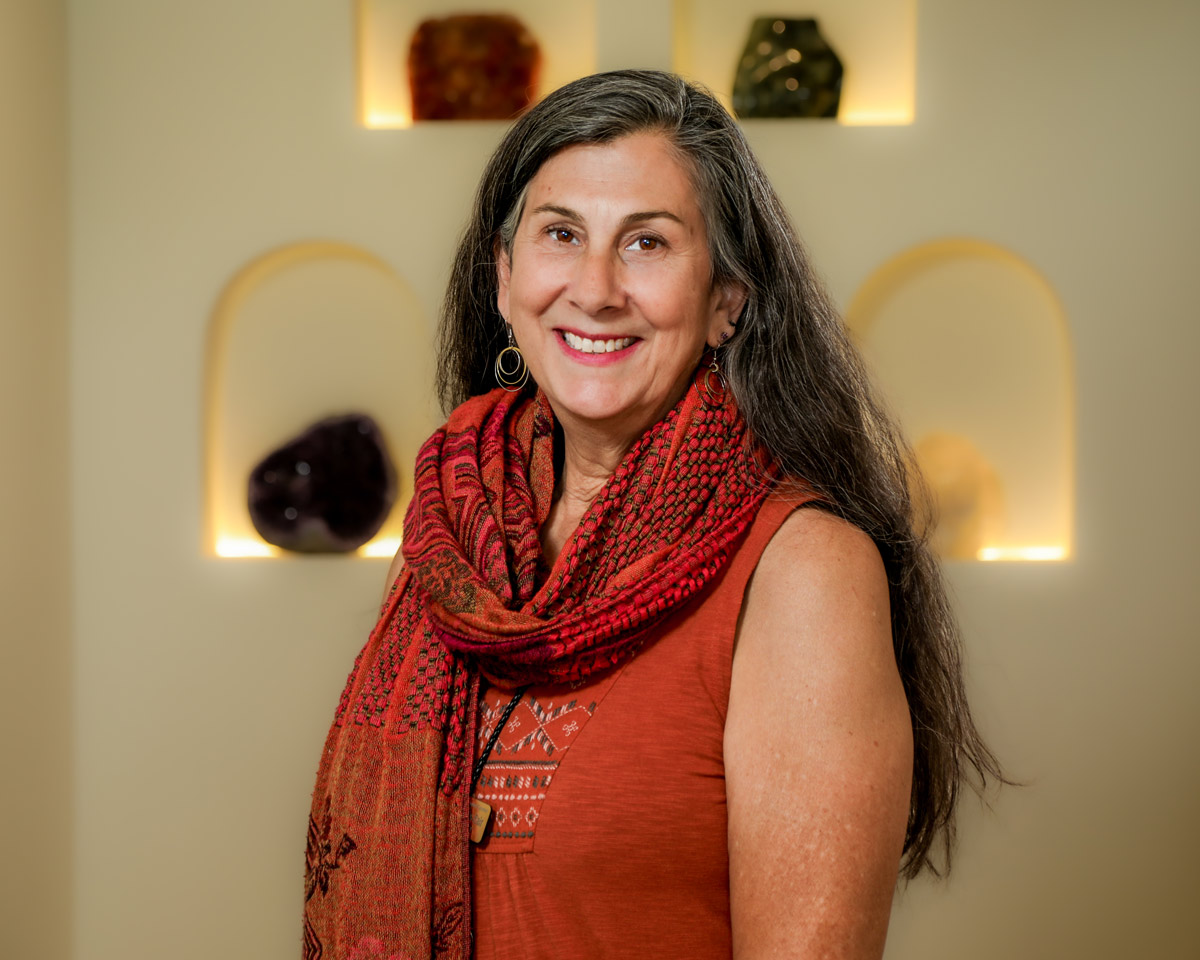 Tana Samuels-Fair, Spa Manager
Tana has more than 15 years of experience in the spa and wellness industry. A licensed massage therapist, teacher, and aerobics instructor, Tana came to New Mexico from Berkeley, California where she taught eastern and western body work modalities at the National Holistic Institute. She is certified in Thai Yoga Massage and studied under Chuck Duff in Chicago, IL. Tana has a master's degree in ceramic sculpture from the University of Alabama.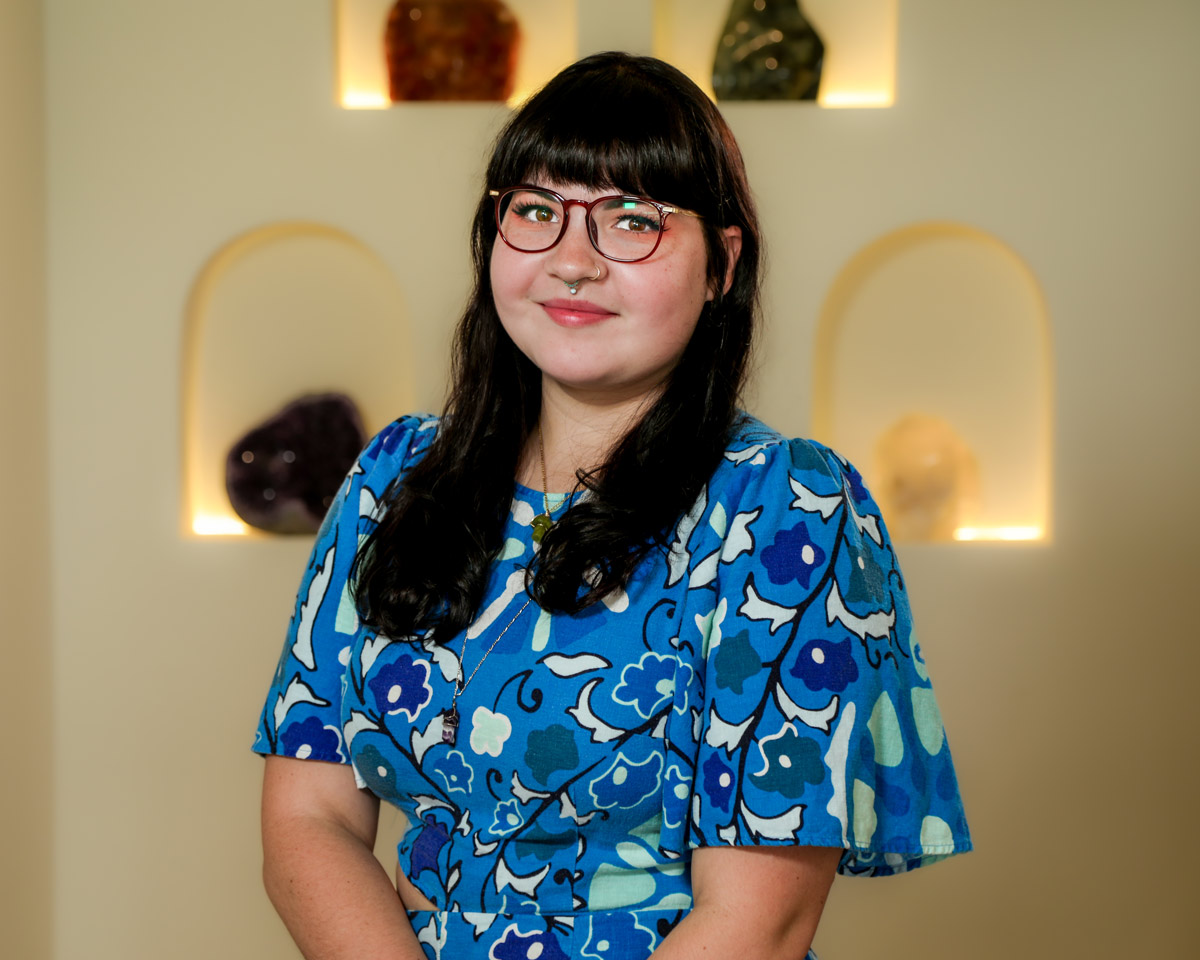 Micaela Pacheco, Assistant Spa Manager
Micaela is passionate about holding space and assisting others in their healing journeys. She utilizes sound healing, Curanderismo practices, reiki, and several other modalities in her work.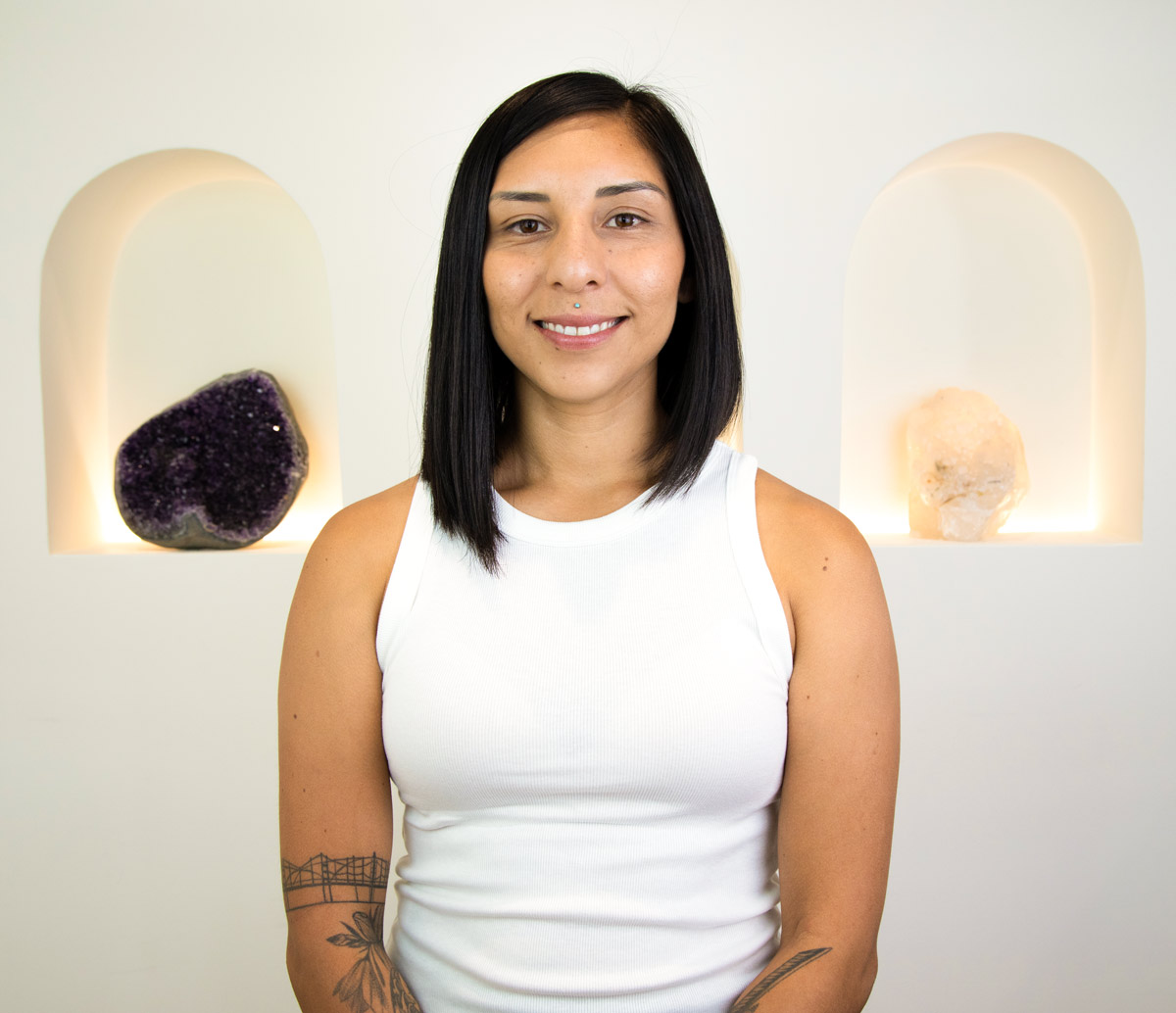 Summer Jones, Yoga Practitioner/Instructor
Summer is a 200-hour Registered Yoga Teacher from the Pueblo of Isleta. She has a bachelor's degree in child and family studies from the University of New Mexico and is passionate about trauma-informed care. Summer focuses on Yin yoga because of its natural healing integration of the body and mind and its ability to relieve stress.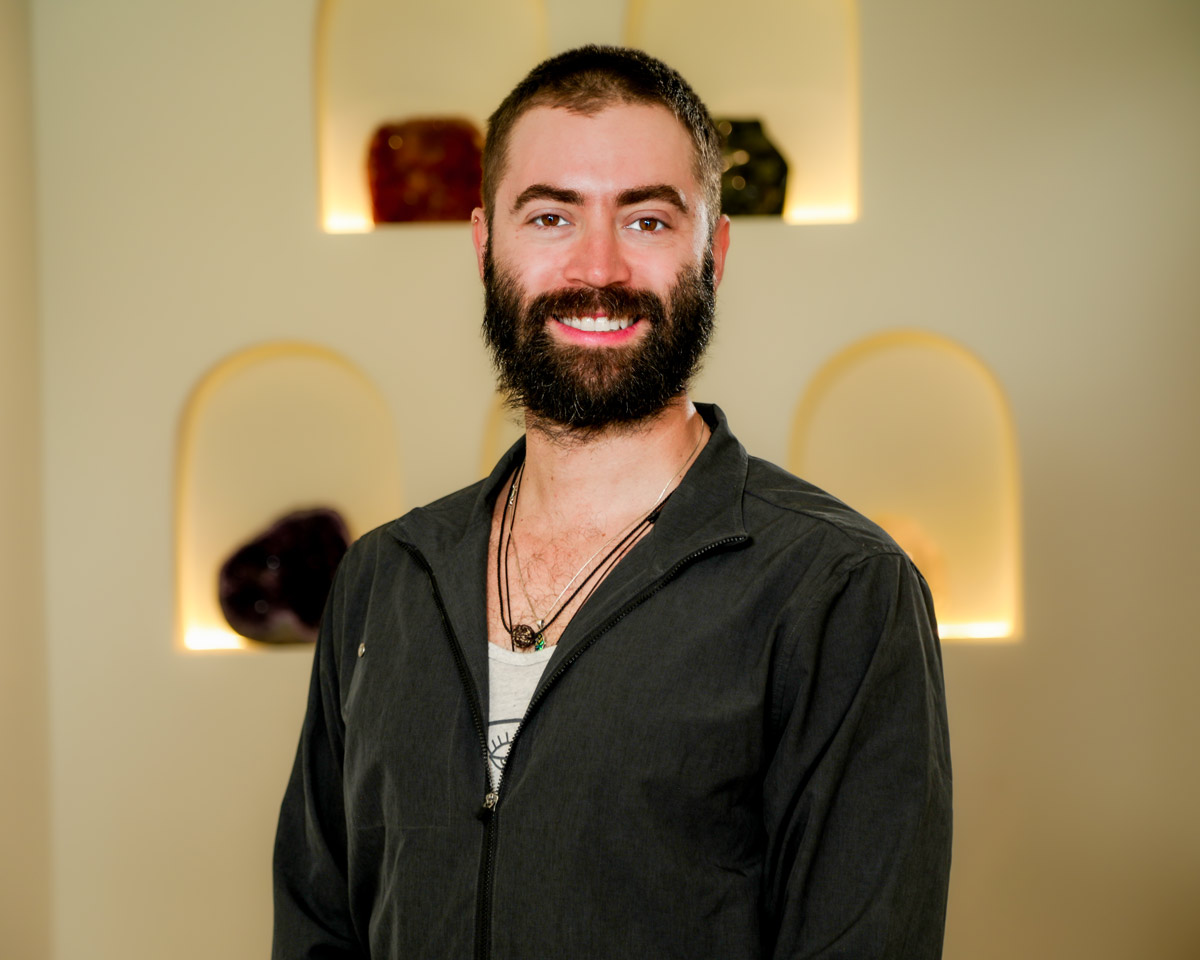 David Yoss, Yoga Practitioner/Instructor
David is an E-RYT 500 Yoga Teacher and Ayurvedic Practitioner. An experienced yoga practitioner and teacher, David is passionate about issues of social justice and equity, both within the communities of Yoga and Ayurveda and in the broader world. He co-led the Teacher Training Program at Sani Yoga for 8 years and has been a visiting teacher for the Lakshmi Rising School for Yoga & Wellness 200- & 300-Hour Yoga Teacher Training Program for over six years.