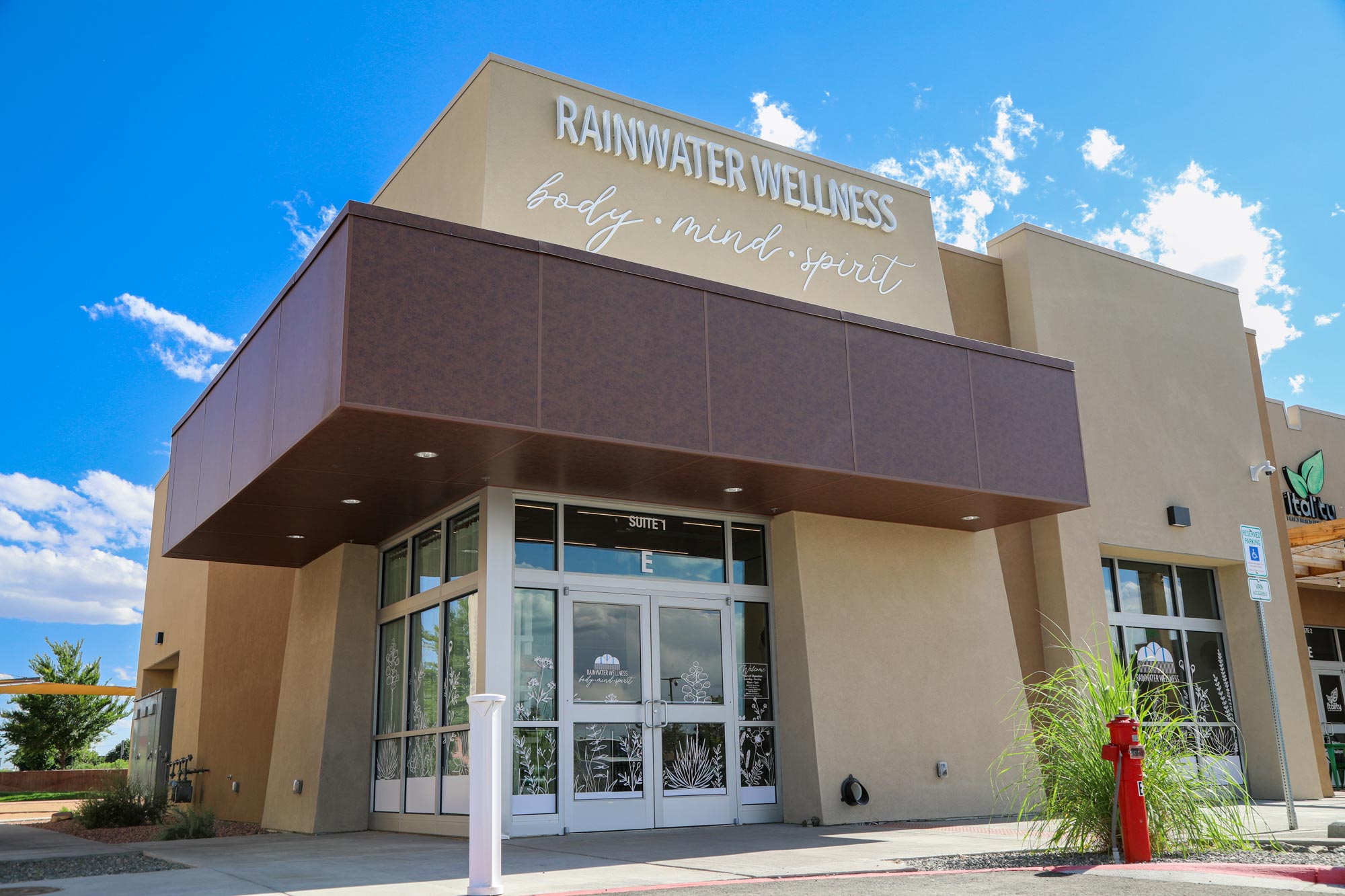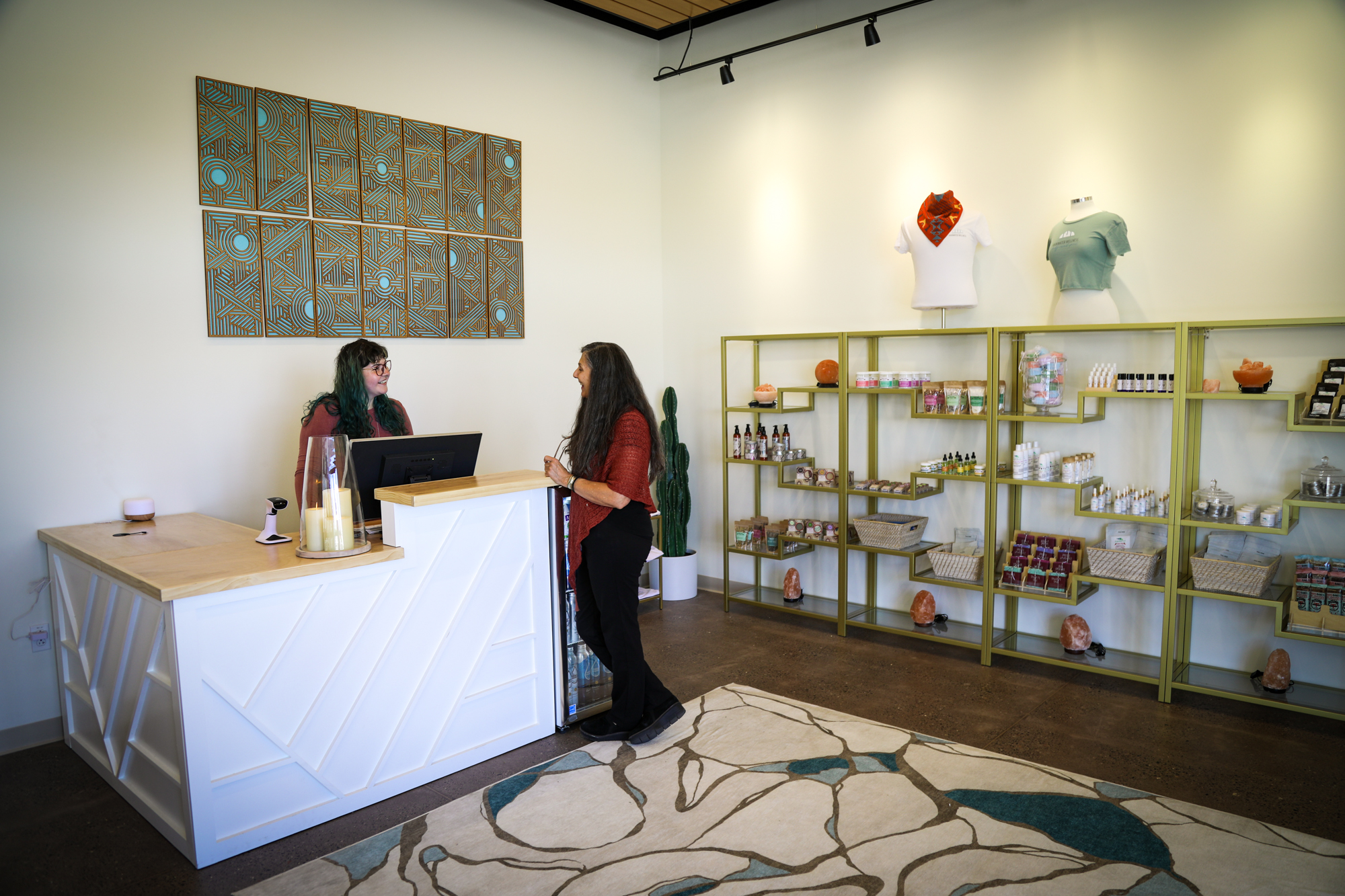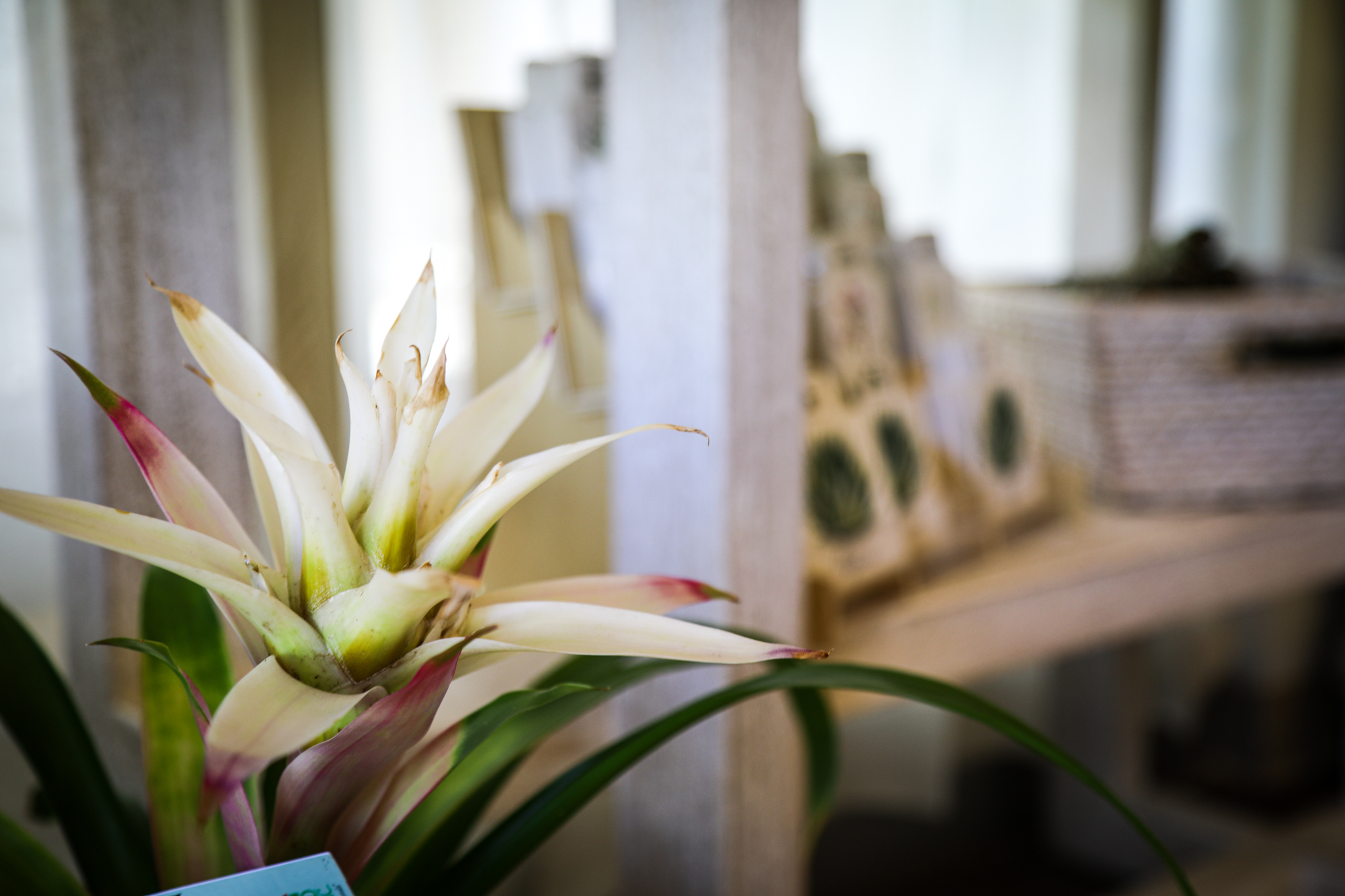 Guest Guidelines
Reservations
Call 505-451-2874 or See schedule and register online.
Arrival
Please arrive 15min prior to your scheduled appointment to allow enough time to check-in, select complimentary accoutrements (if applicable), and change. Late arrivals will result in an abbreviated treatment. Treatments end as scheduled so the next guest can begin their treatment on-time.
Apparel
It is customary to disrobe completely to prevent clothing from interrupting the flow of your treatment. Our Licensed Massage Therapists are trained to protect your privacy by draping your body, and only leave the area they are working on uncovered. However, we encourage you to undress to your level of comfort. If you are receiving a Revitalize or Recharge treatment, exclusively for your extremities, we recommend you wear comfortable clothing and remain fully dressed.
You will be guided to your treatment room and undergo a brief triage by your massage therapist. Then, your therapist will step out of the room so that you may disrobe and lie comfortably beneath the sheet/blanket. We kindly ask that you wait until your therapist is completely out of the room before you begin to disrobe.
Etiquette
Please help us preserve our peaceful atmosphere, by keeping phones on silent mode. In order to protect the privacy of all guests, we prohibit the use of cameras beyond the check-in desk.
For maximum relaxation, please tell your therapist if the room temperature, light, music volume, technique and pressure are to your comfort.
Maintaining a safe environment free from physical, emotional, or sexual impropriety is our highest priority. Our goal is for you and your therapist to establish professional rapport, with mutual respect and adherence to our code of ethics, during each and every session. For this reason, Rainwater Wellness adheres to a strict zero-tolerance sexual harassment policy.
Minimum Age
Guests must be 16 years or older to receive treatments. Guests under 18 must have a parent or guardian present in the room during the full duration of the treatment.
Physical Health
Please inform us of any health concerns or conditions upon booking your appointment. A medical questionnaire will be provided upon making your reservation either online via our website or via email if reservation is made by phone. We encourage you to discuss any concerns with your massage therapist during triage.
Reservations, Payment & Gratuity
A credit or debit card number will be needed to reserve your appointment. Payment will be finalized upon treatment completion.
Prices on our website do not include taxes or gratuity. A tip is not required, but if you are pleased with your service, a 20% tip is customary. We encourage you to tip to your level of comfort. You may hand your tip directly to your therapist at the end of your treatment, or you may add the tip when you are paying for your service.
Cancellations
24-hour notice must be given to cancel or reschedule a reserved appointment. Missed appointments without 24-hour notice will be charged 50% of the treatment price.