As temperatures drop and the days grow short, many people begin feeling stiff and achy. Cold weather has a way of triggering old injuries, stiffening joints, and tightening muscles. Not fun. It's no wonder so many people dread the winter months.
Rainwater Wellness offers ways to alleviate the aches and pains brought on by cold weather: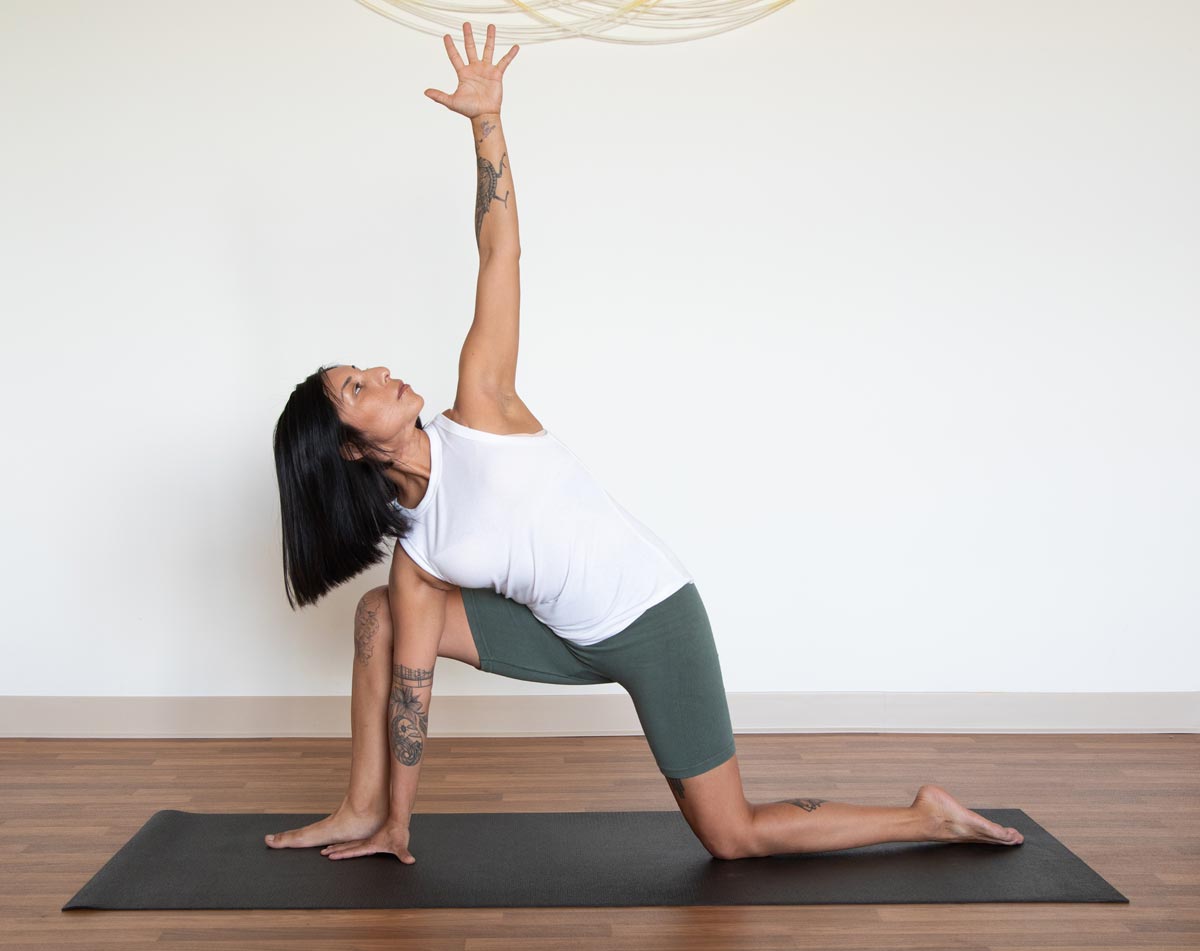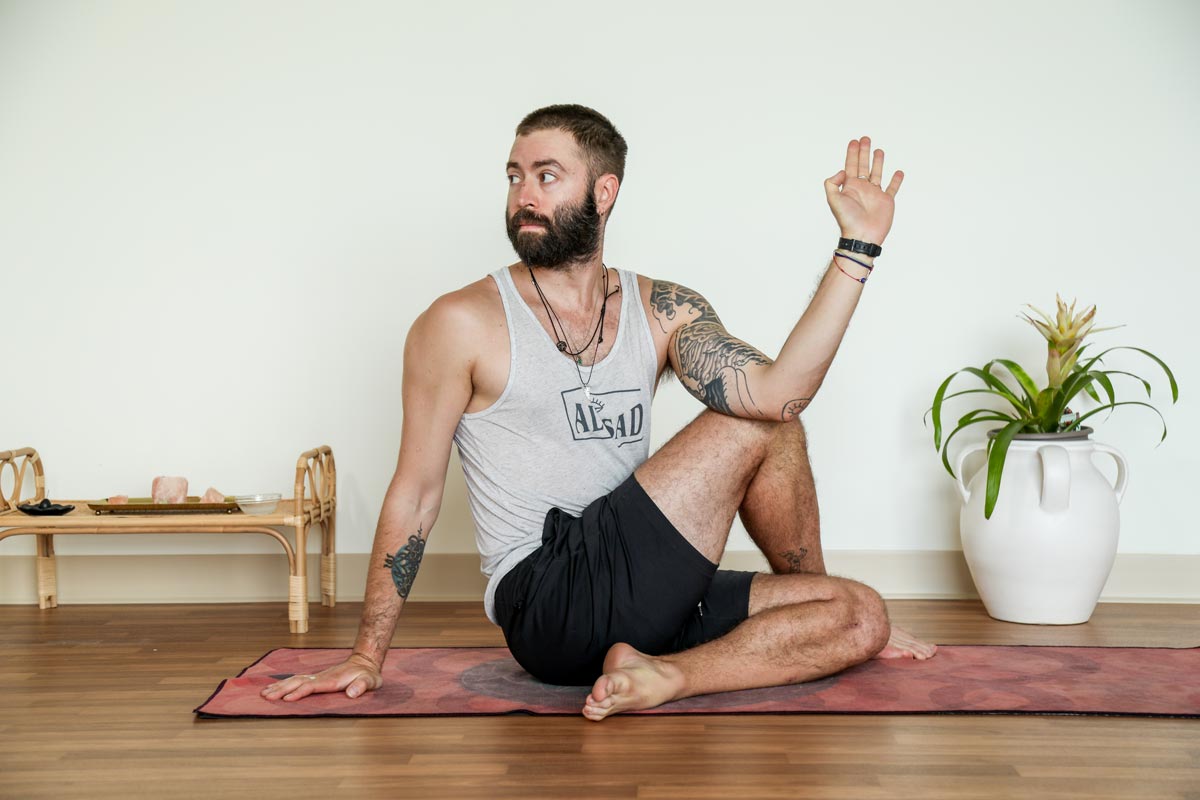 Let's start with yoga. As a low-impact and slow-paced form of exercise, yoga gently stimulates the increase of synovial fluid in the joints, easing pain and increasing joint mobility. Yoga also stimulates the flow of blood and lymph throughout the body while stretching and strengthening muscles. We offer yoga classes here at Rainwater Wellness Tuesday-Sunday and welcome you to join our wonderful teachers, Summer and Dave, for a yoga session your body will thank you for.
Warm Epsom salt soaks are also a wonderful way to ease pain and stiffness. Epsom salts contain magnesium, which helps to reduce inflammation. Slip into one of our relaxing, warm tubs, add a couple of large scoops of Epsom salts and feel the aches melt away.
Massage therapy brings relief to an achy body by kneading, stretching, and relaxing the muscles. Our massage services at Rainwater Wellness include the application of warm towels, and our massage tables are equipped with warmers for additional heat to help warm your bones and ease tension. Our hot stone massage will also provide added warmth to soothe an aching body.
Lastly, let's not forget our favorite CBD products from BeHempful. CBD is known to be an effective remedy for pain and inflammation and Rainwater Wellness carries a large variety of BeHempful products. Our BeHempful topicals come in bath salts, roll-ons, salves, and lotion. The BeHempful Cooling Muscle & Joint Roll On is one of our most popular remedies for muscle and joint pain, one that customers report to be highly effective and one they continue to come back for. When you find something that works, you stick with it!
Rainwater Wellness is the only Albuquerque retailer who carries the full line of BeHempful products. In our commitment to helping our customers move through life with ease, we are offering our full line of BeHempful products at a 15% discount for the entire month of November. This is a perfect opportunity to stock up on your favorite BeHempful products and even try something new!
Happy November! As we move into this month we are offering 15% off of all our BeHempful CBD products to help with cold weather aches and pains, dry skin, and seasonal shift blues. Come in and pick up some amazing products to get you through this winter season!
For the month of November only, take 15% off all BeHempful products in store.